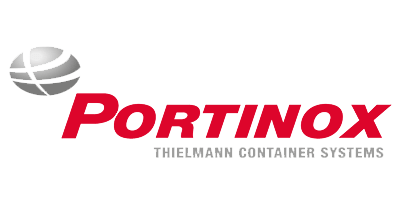 PORTINOX develops and manufactures a wide and complete range of stainless steel sanitary equipment specially meant for building projects. These products are functional, easy to install, durable, secure, hygienic and easy to clean, with an attractive and ergonomic design as well as a high resistance to any kind of requirements.
Our comprehensive range of Sanitary Equipment has been designed in stainless steel AISI-304 (1.4301 / V2A / BS 304 S31), varying from standard to vandal-proof mounting, specially indicated for the following application areas: Penal institutions, sports facilities, medical institutions, education, leisure, public facilities, etc.
We are pleased to present our digital sanitary catalogue with the results of our continuous R&D and hope that the information displayed will be useful to you during the design process and while you are carrying out your project.
Our Technical and R&D departments are always pleased to give you any further information you may need and to inform you about OEM and ODM products. Our continued innovation and investigation into new technologies gives us full confidence in being able to offer you a high-quality product at a competitive price.