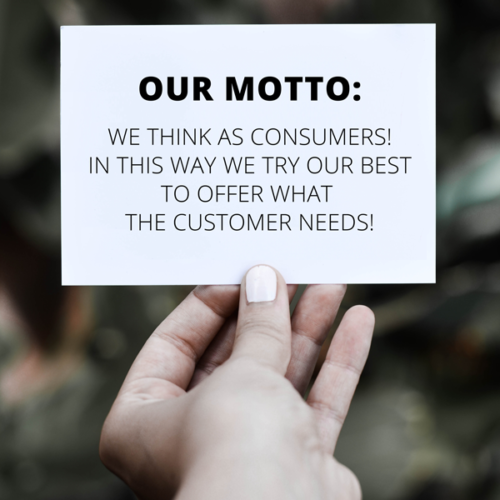 M.PAPAPETROU LTD
Our company is a family business, established in 1990. The company initially was dealing with plumbing, tools and agricultural products both as a retailer and a wholesaler. In 1993, the company created a new field, dealing with sanitary and bathroom products. In 1995, the company decided to totally focus on wholesaling of these products. In 1997, a new department was created trading mostly with hygene products for hotels, offices, restaurants and other public areas.
Today our company operates as follows:
Sales department for sanitary bathroom and plumbing: wholesale distribution to sanitary boutiques, traditional plumbing shops, and to building materials outlets
Sales department for hygene products; wholesale distribution for hotels, offices restaurants and more.
Sales department with products for DIY stores and hypermarkets.