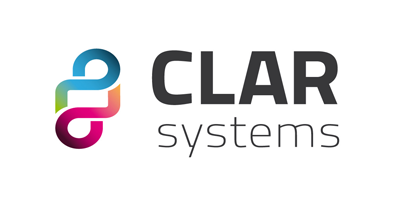 Clar systems
Clar Systems are specialists in the manufacture and distribution of industrial hygiene systems. Located in the city of Alicante, were born as a family business, as a result of more than 35 years of experience in the industrial hygiene sector. Clar Systems present a catalog with more than 200 references, a production center in our region as well as main suppliers also located in the province.
The ultimate goal of a company is innovation, in the broadest sense of the word to achieve this, always strive for continuous improvement of the processes, with a deep care in the manufacture of the products, for the sake of the highest quality, adapting them to the new market requirements and those of our customers, in order to achieve their greatest satisfaction. It is important for Clar Systems as the previously mentioned, to be a sustainable company and committed to the environment, seeking from our capabilities the deepest respect and maximum protection to nature.
Clar Systems is present in the main national and international events and is progressively acquiring greater prospection in international markets, with customers who place their trust from more than 50 countries in Europe, Africa and America. Logo is a faithful reflection of the values that identify and distinguish, which are implicit in each of factory products: experience, manufacturing, strength and trust. Its colors are a symbol of innovation, reliability, proximity and transparency.